The Retail Banker International – Asia Trailblazer Awards are more than just accolades; they are a platform for you to gain unparalleled recognition for your outstanding contributions, innovative products, and visionary projects that are shaping the future of banking in the Asia-Pacific region.
Participating will not only elevate your brand's visibility and credibility but also unlock extensive networking opportunities with industry leaders and experts. Gain access to global exposure that can open doors to new markets and collaborations!
Join us in leading the way, celebrating innovation, and leaving a lasting mark on the retail banking landscape.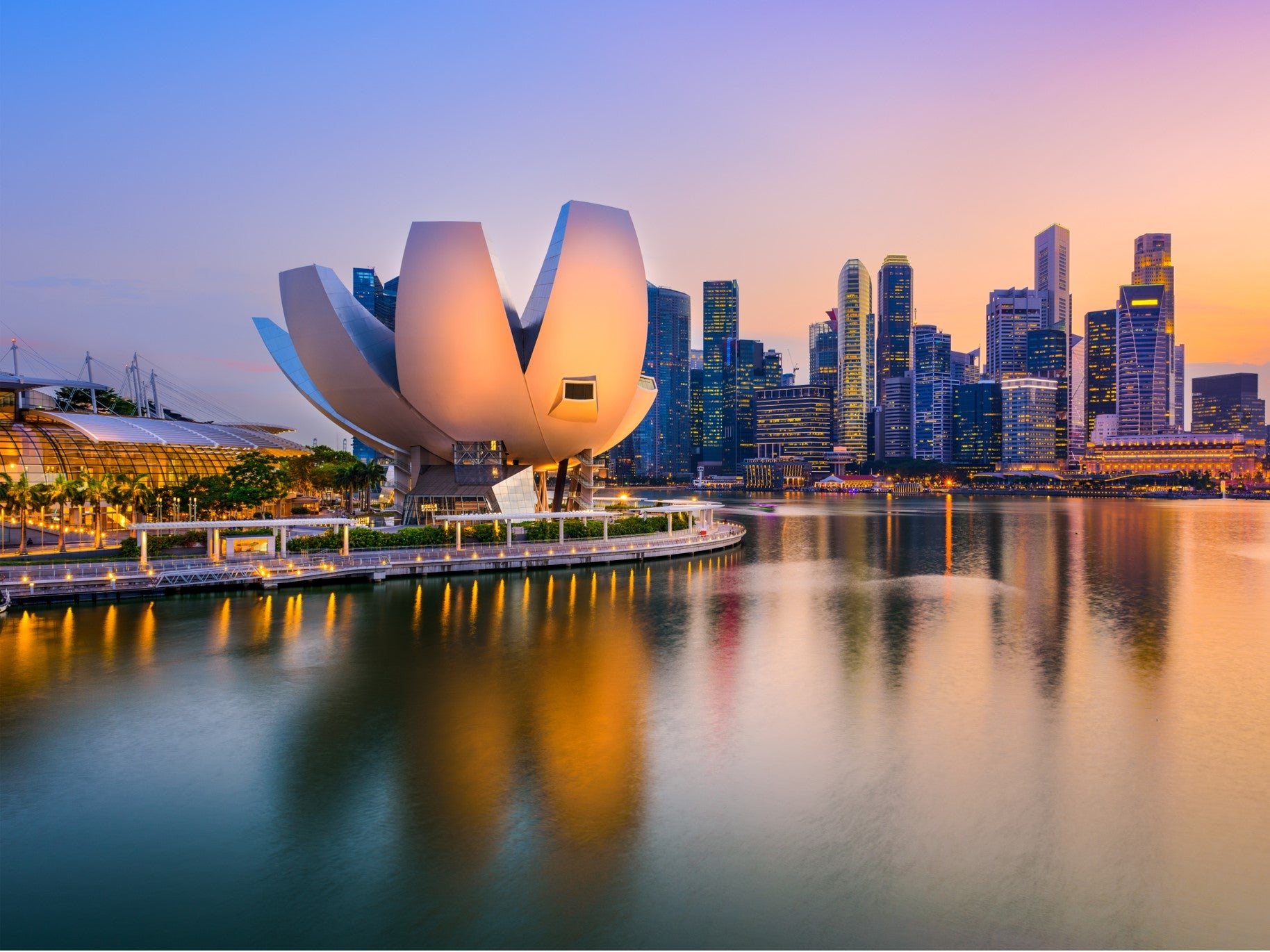 What to expect for 2024?
As we eagerly anticipate the 15th edition of the Retail Banker International Asia Trailblazer Awards, get ready for another year of groundbreaking innovations and exceptional achievements in the retail banking industry. Building upon the momentum of previous editions, the 2024 awards will continue to recognise and celebrate the trailblazers who are shaping the future of banking in the Asia Pacific region.
In the upcoming year, we can expect to witness even greater strides in digital transformation, customer experience enhancement, and sustainable banking practices. As technology continues to revolutionise the industry, we anticipate the emergence of cutting-edge solutions such as AI-powered chatbots, personalised digital banking experiences, and the seamless integration of financial services into everyday life.
Furthermore, sustainability and ESG initiatives are expected to take centre stage, with a growing emphasis on responsible banking practices, green finance, and financial inclusion.
Banks will further embrace their role in driving positive social and environmental impact, catering to the evolving preferences and expectations of today's socially conscious consumers.
50+

Leading banking organisations

69%

Director / C-level attendees

40%

Technical designations and experts

50+

Leading banking organisations

69%

Director / C-level attendees

40%

Technical designations and experts
Retail Banker International Asia Trailblazers Awards 2023 - Highlights Video